THE RIGHT TEAM, WITH SHARED GOALS.
Our recruiting expertise connects the entire scientific community, whether you need a Technical Manager, a Field Service Engineer, Business Developer or niche specialist, we're able to assess all candidates through a rigorous scientific lens and help you make the right decisions that suit your specific business.
We source candidates with Scientific or Management Expertise in the following disciplines (this list is not exhaustive and we represent other niche areas not necessarily listed below):
LET'S RECRUIT SCIENTISTS.
As experienced scientists, our team at Luma has been offering talent-searching and recruiting services tailored to our clients' specific needs for over 10 years.
YOU'RE FOCUSSED ON YOUR VISION.
We focus on the right people for it.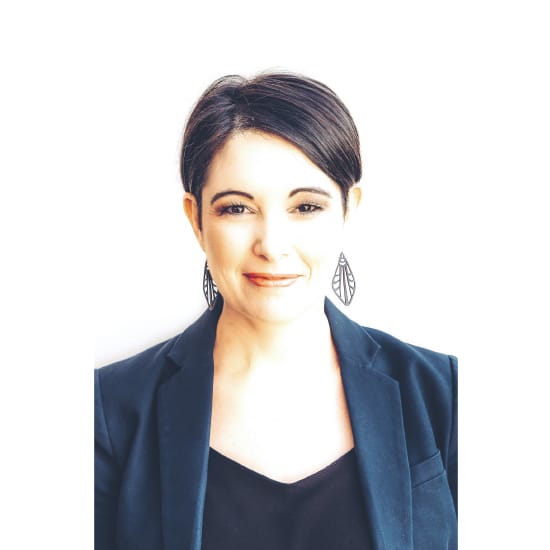 DR. SUE BOSCH
Recruitment Manager
(South Africa | The Netherlands)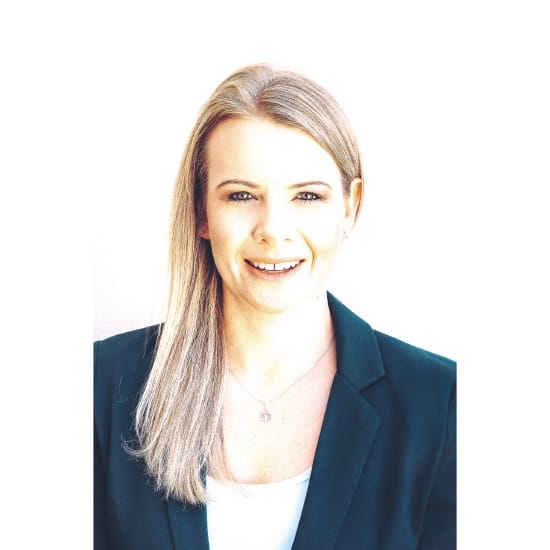 LAUREN MARTIN
Specialist Recruiter
(South Africa)
JAN MORNÉ BOSCH
Recruiter & Financial Manager
(The Netherlands)